We are proud of our established delivery network that reaches far and wide across the globe.
Although we are based in Speyside, Scotland, we have clients in the following locations;
Mainland Europe
Canada
Singapore
Hong Kong
Expanding our network!
We've worked hard to establish strong relationships with clients internationally. More recently, we've started supplying clients in Hong Kong with Scottish beef & pork – sourced locally using native breeds. We have weekly volumes airfreighted to Hong Kong on a 3-day factory to customer schedule.
How we supply Scottish meat to the international market.
The majority of our export meat is dispatched late on a Friday and will be overseas ready for delivery by Sunday/Monday. Our meat is transported to our customers in refrigerated transport by a reputable transport company.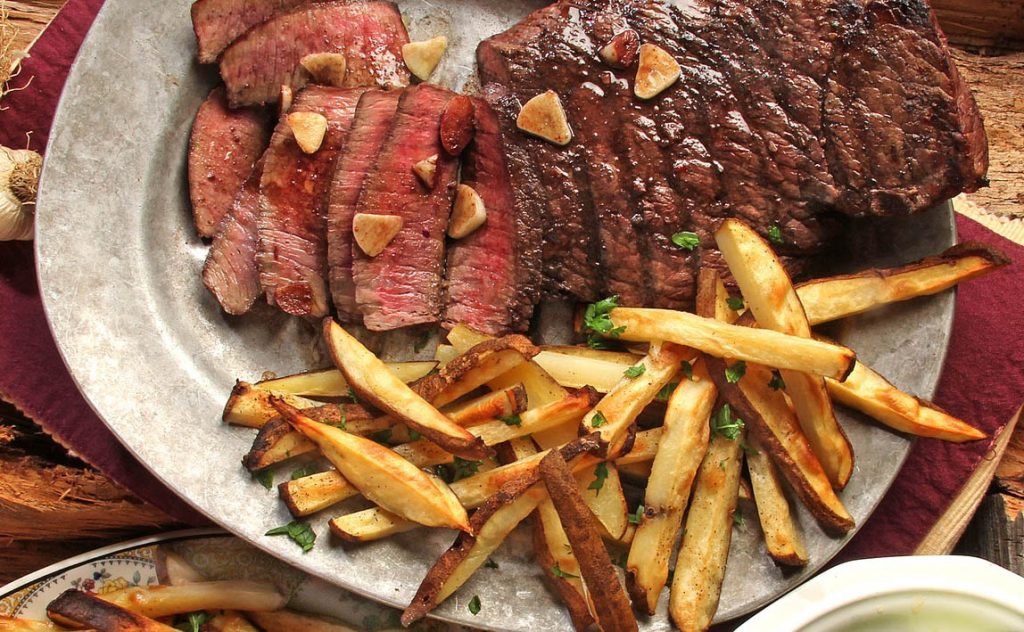 Who do we work with?
Below are some clients we are proud to supply our Scottish Beef to on a weekly basis;
Zandbergen, B.V. World's Finest Meat, Zoeterwoude, Holland
We have been supplying large quantities of Beef and Pork products to them in Holland since June 2006.
We have a well-established relationship with Zandbergen and that keeps going from strength to strength.
Beauvallet Restauration
Millers of Speyside have been supplying the Beauvallet Restauration group (France) for around the best part of a decade on a weekly basis.
We have been supplying them with;
5 Rib Boneless Entrecote
Carvery Rib Cap Off
T-Bone
Rump Heart
Fillet
Striploin
We would love to work with you.
If you are located out with our current delivery network, please don't hesitate to get in touch.