Processed
 | 
Shipped
 | 
Delivered
Quality meat from a global breed, with it's roots originating in Scotland.
Tracing its heritage back to the Shorthorn and Highlander breeds, the Luing ('ling') is as much an icon of Scottish tradition as the Highland Cow. While less recognisable than its shaggy cousin, the Luing has been a staple in the farming industry for over 60 years.
The Luing combines a good selection of all round attributes that make them a very productive breed. Their good ability to forage, their resistance to the cold and their great breeding performance are just some of their incredible attributes.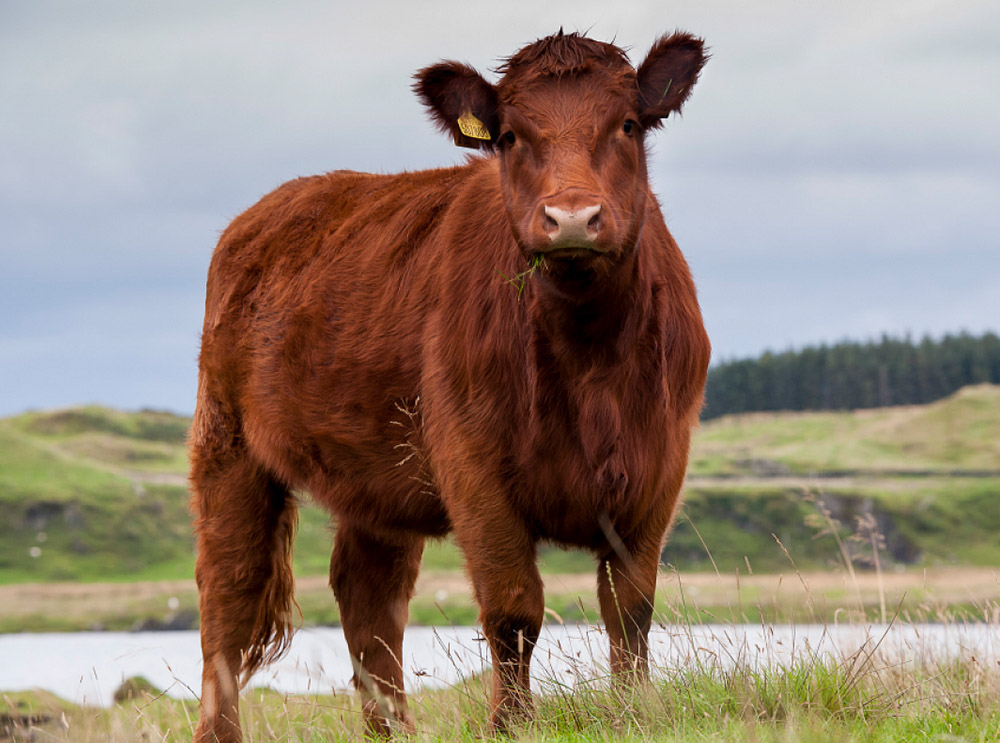 Native to Scotland
Natural Foragers
Carcass Weight: 250 – 380 kg
Colours: Red, White or Gold