Processed
 | 
Shipped
 | 
Delivered
Internationally famous meat, found across the globe's finest steak houses.
The Angus (or Aberdeen Angus) can be found on the menu of thousands of restaurants all around the world. Native to Aberdeenshire and Angus, the breed is most often seen in its recognisale black colour, although it also comes less commonly  in a red variety. This difference has led to the distinction, particularly in the US, between Red and Black Angus. 
The breed is also known for its resistance to tough weather conditions which are often part and parcel of life in the North of Scotland. The Angus is the number one breed in the red meat industry and continues to prove its worth to consumers everywhere.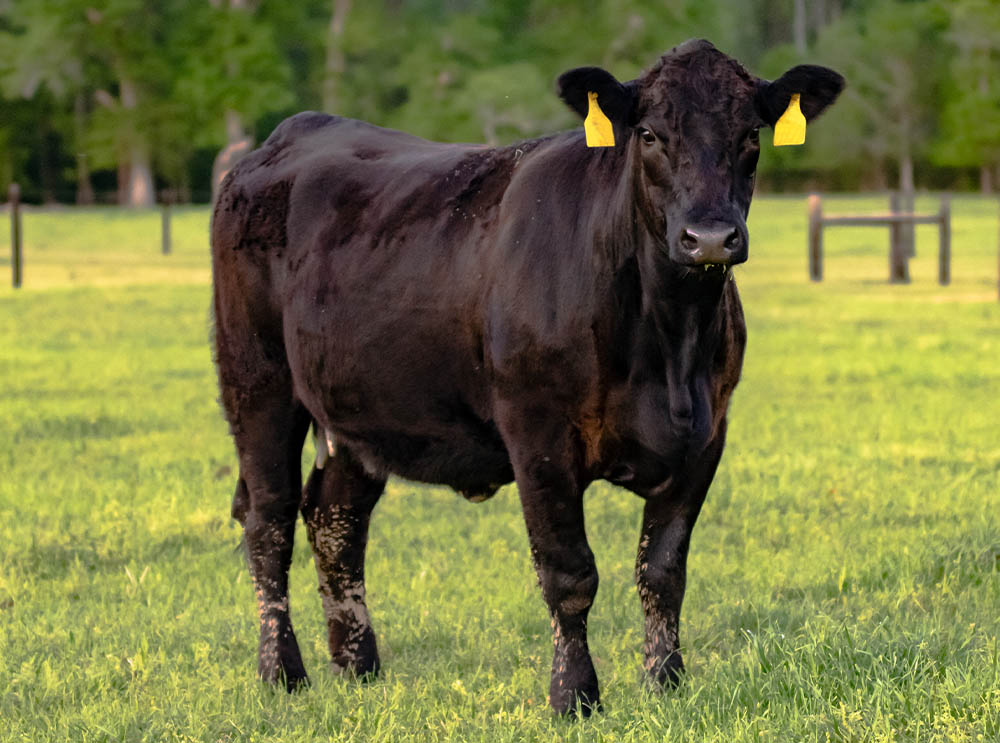 Native to Scotland
Carcass Weight: 250 – 380 kg
High Quality Meat
Colours: Black