Introducing our new online store and a fresh look for the Millers of Speyside website.
With 30 years of experience under our belt, it was time to up the game.
Our roots date back for several decades, and in that time we've been proud to process and distribute Scottish meat throughout the UK and beyond. We've been a key attribute to not only our local community, but also the international meat supply network and have created strong business relationships in almost every continent. We value our customers at both wholesale and on a personal level, and now we've decided to bring something new and exciting to the table at Millers of Speyside.
Our new online store.
For years, we've worked with trusted Scottish suppliers and processed high quality meat from native breeds. Now you can order directly from us online and receive your order within 72 hours, packaged securely and chilled in transit.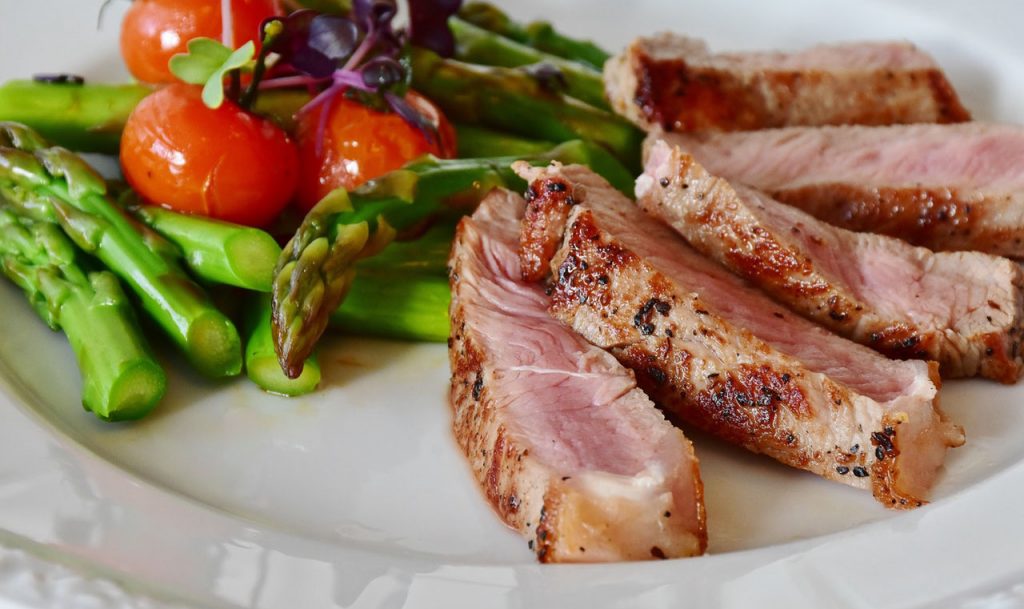 Why choose Millers of Speyside?
Our focus for years has been to support local, sustainable farming that produces meat to help you create mouth watering meals at home. We have a huge range of cuts available, perfect for any occasion or event.
We also offer FREE UK delivery on all orders!
What are you waiting for? Browse our online store now and get in touch with us if you have any questions. Our dedicated friendly team are on hand to help you with all enquiries.
Thanks from all the team here at Millers of Speyside!